Hackership
by OpenTechSchool
It's not a ship
well, not a physical one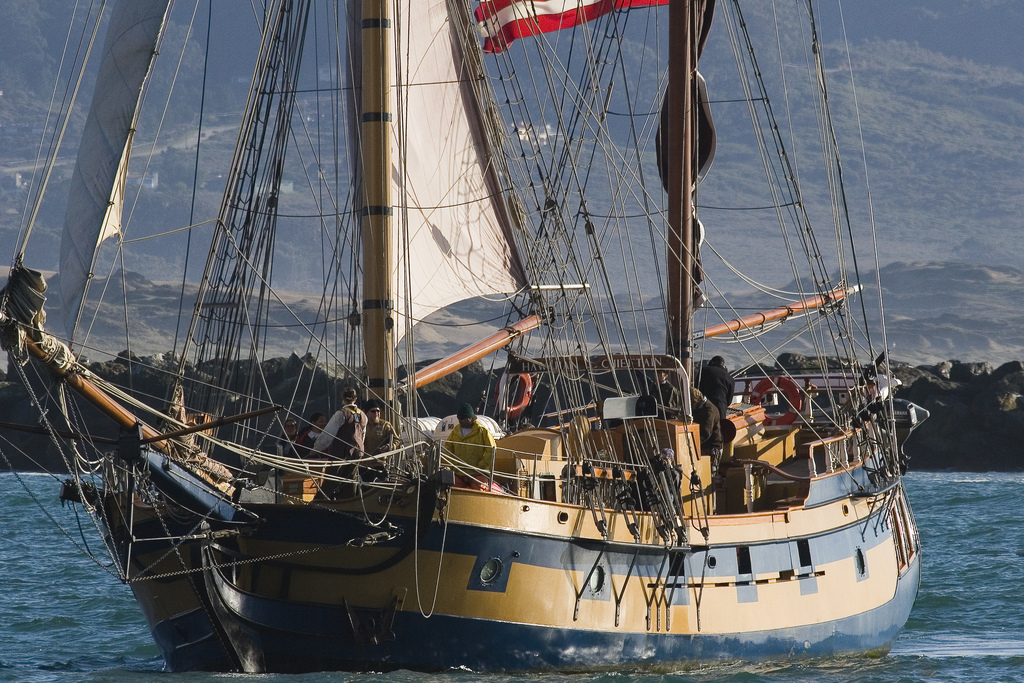 in a distraction free
learning environment
open, safe & welcoming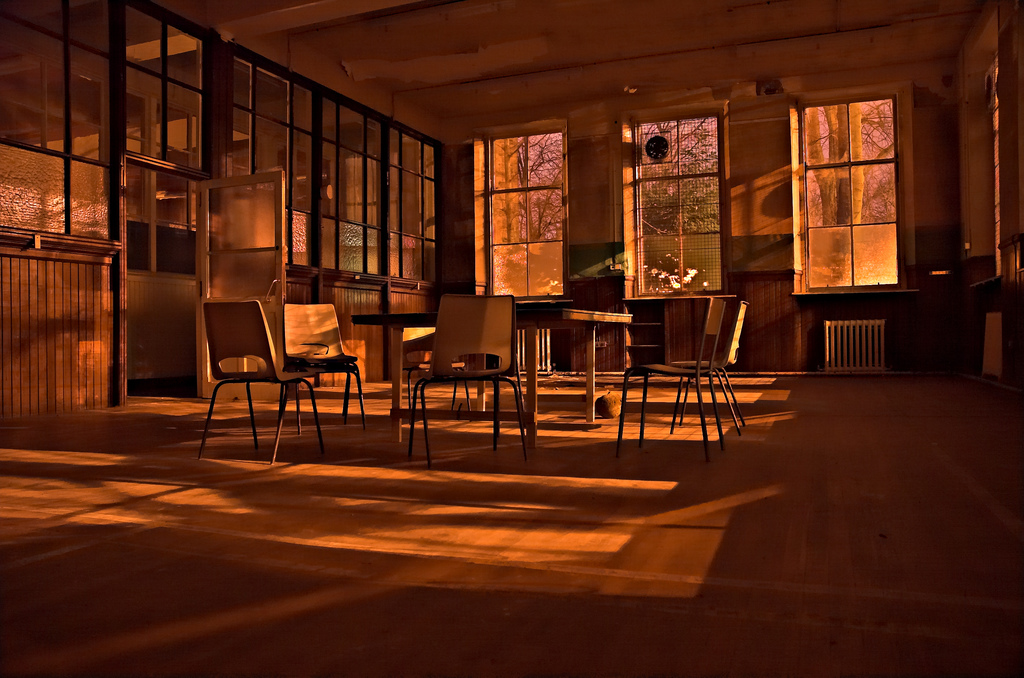 open for
everyone to apply
from all over world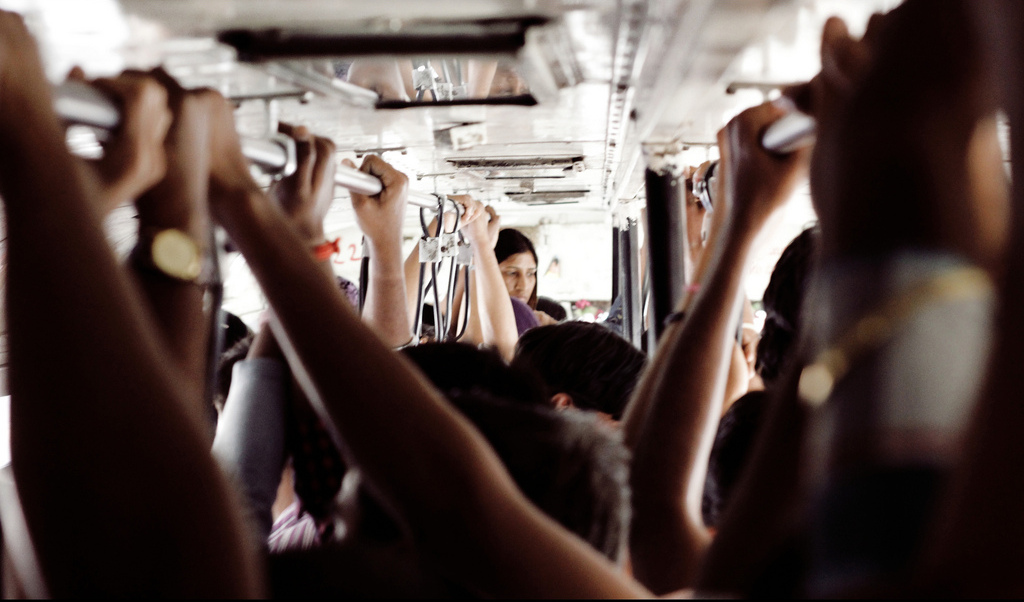 starting
winter 2013/2014
applications open soon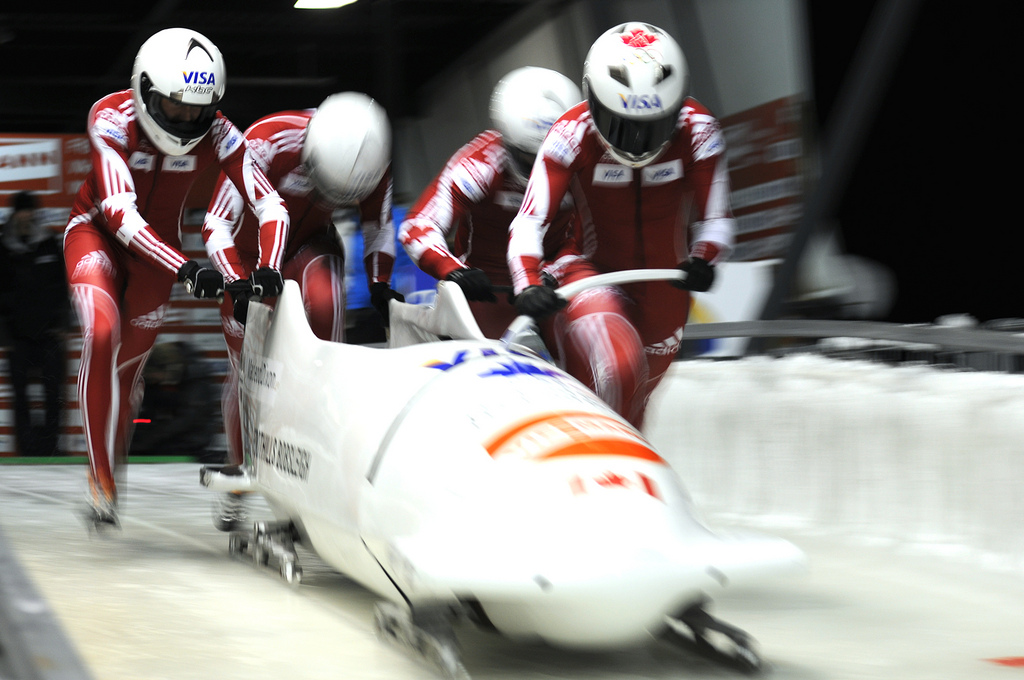 Thanks
www.hackership.org
Thanks to Mike Baird, National Assembly For Wales / Cynulliad Cymru, Kevin Dooley, HackNY, atomicjeep, Failed Imitator, Jiuguang Wang, Technical Heap, William Cho, Mahin Fayaz, Susan Sermoneta, Lauren Manning, Marcin Wichary, AGCLab, G Meyer, Debarshi Ray, Graham Hellewell and of course jdhancock for distributing these great pictures under the Creative Commons Licence.
Does this really work?
Hackerschool New York does run a very similar programme - successfully its third year now. While they run it from the angle of recruitment, the focus of Hackership is towards creating great learning opportunities.
But the programme itself is proven to work.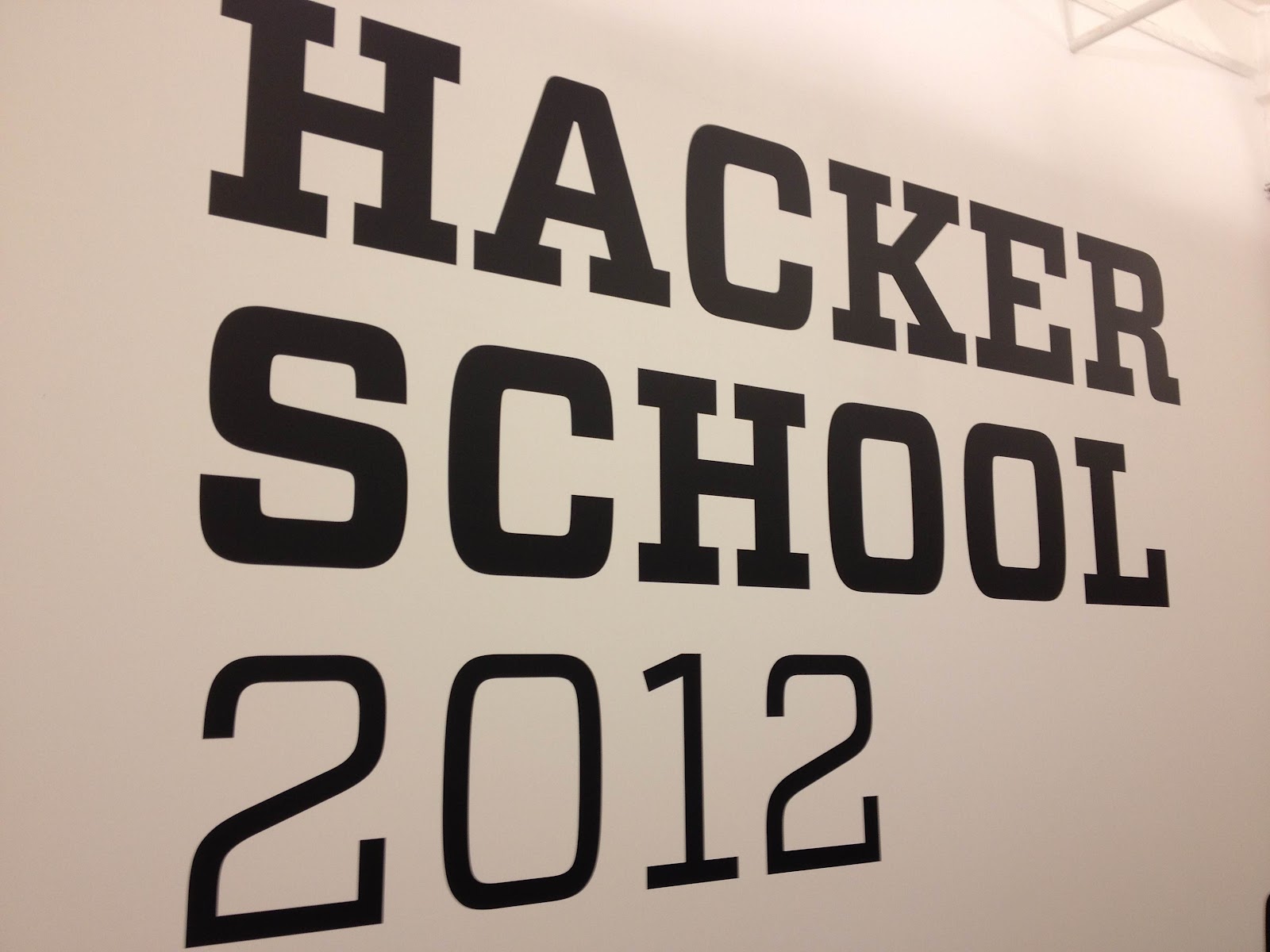 The 15-of-1st support model
A hackership is run on the idea that people acquire skills and with them are offered better positions and jobs. That's why every participant pledges at the beginning of the programme to support it with 15% of their first year salary over the course of 12 months after the programme is over for them.
With this money the OpenTechSchool is able to continuously run this and other tech education programmes.
With a hire-fee the learners can only choose from a limited pool of companies. Aside from that, we are not an assessment centre.
The only interest we want to have in mind is the one of the hackers themselves.